ThisTimeOnly is a South African ecommerce trade store that brings unique special offers of trending products to your doorstep at the click of a button.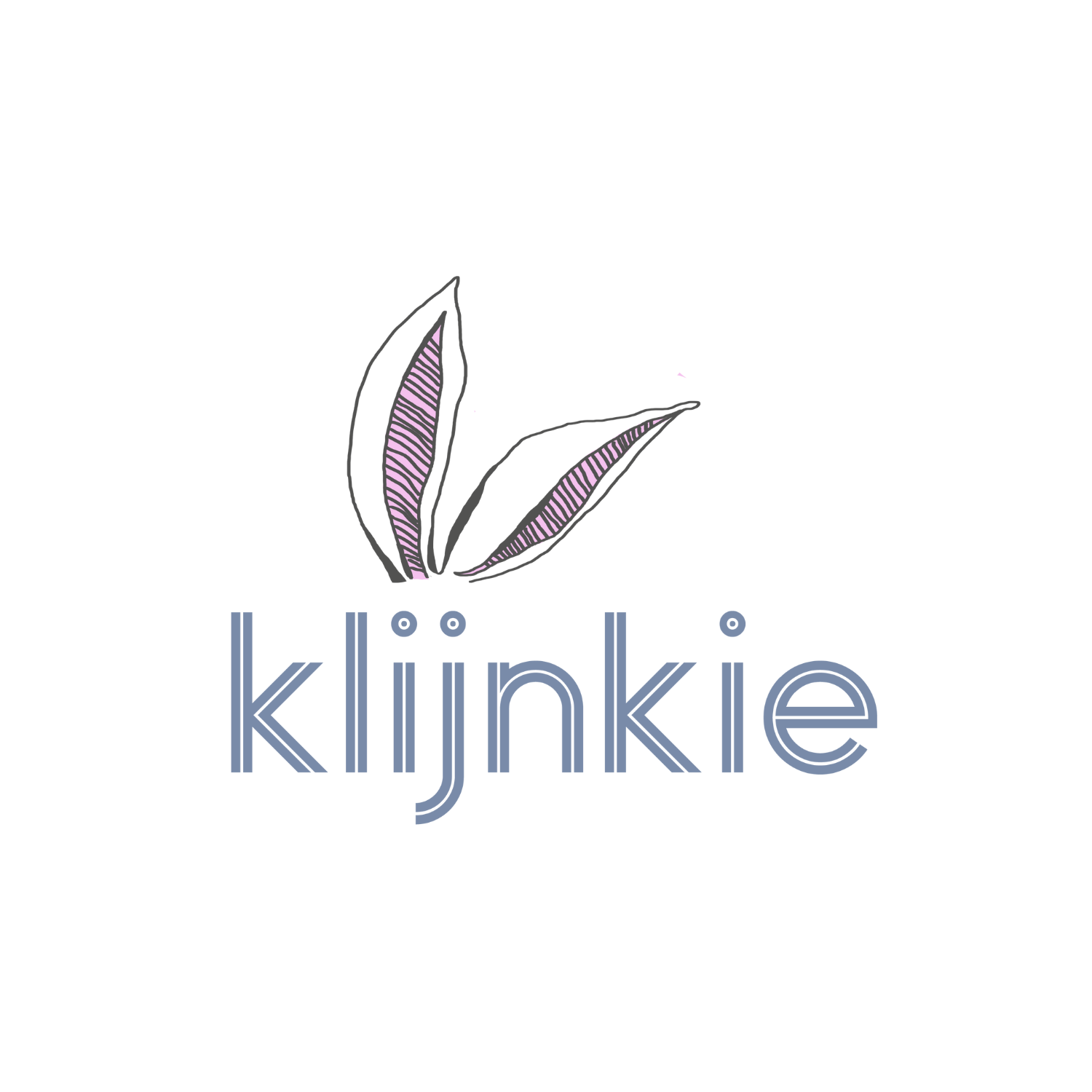 Klijnkie
Klijnkie is one of the house brands of ThisTimeOnly that focusses on quality prenatal, newborn, baby and toddler products.
View Products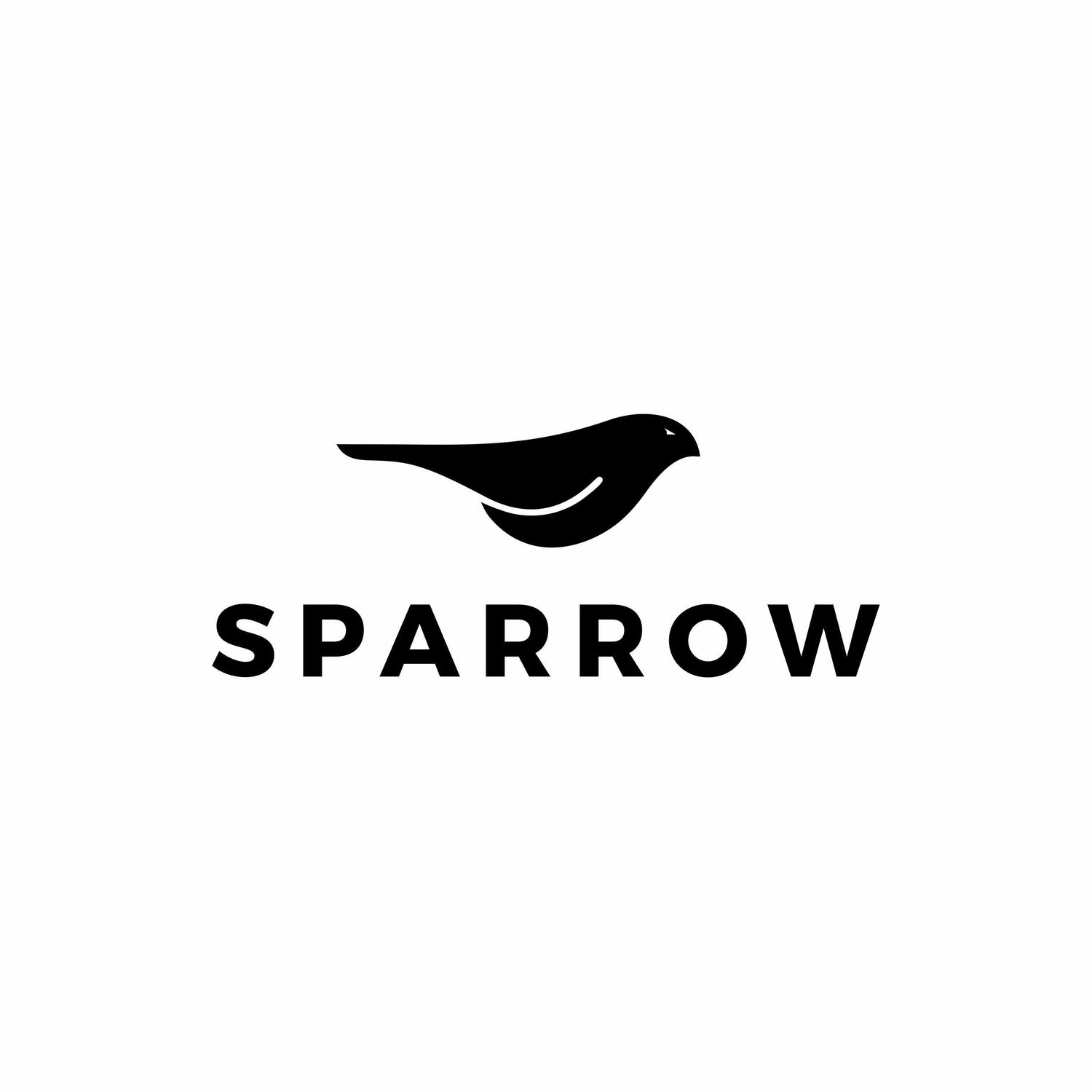 RifleLife
RifleLife focusses on pre-charged pneumatic air rifles, hunting accessories and recreational shooting gear. 
View Products